Premium Quality
All our products are made with highest quality materials and gone through extensive quality assurance process.
Shop Now
Amazing Results
Carefully designed, tested, and crafted, our products and recipes are guaranteed to deliver amazing results regardless of skill level.
Shop Now
Satisfaction Guarantee
We're confident you'll love our product, but if you're not 100% satisfied for any reason, simply return it for a refund.
Shop Now
Premium Banneton Baskets
Unlike most, our banneton baskets are NOT mass produced in China. We partner with artisans in Vietnam and make them with love, care, and to our exact specifications.
Shop Banneton Baskets
Baguette Couche, from France
We all know France is famous for its baguettes. And we were determined to bring its couche to fellow Americans. Our team flew to Paris to track down its most famous couche manufacturer. French fabric, sewn right here in the U.S.A.
Shop Baguette Tools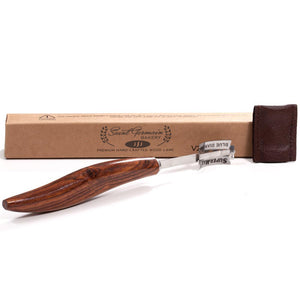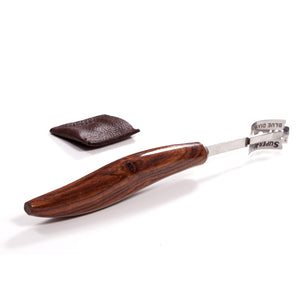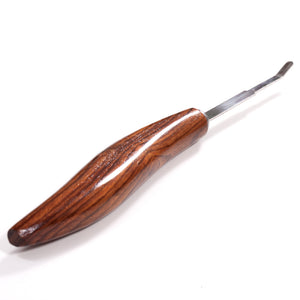 For those who must have the best of everything, we crafted a beautiful lame that you would enjoy using in your baking.
I love, love, love my Saint Germain bread lame. It helps me create gorgeous looking baguettes!
Margaret
"The banneton baskets are truly great quality. They're absolutely the best ones I've ever got my hands on. Thank you for making such great products available."
Brad

"I didn't know how a couche could be better until I replaced mine with yours. Thank you for the amazing baguette recipe too!"
Lisa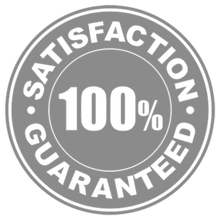 Not Happy?
We'll take it back!
We stand by our high-quality products and your satisfaction is 100% guaranteed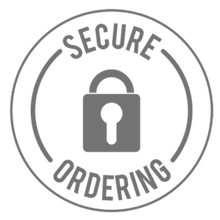 Secure Checkout
Shop with confidence
We use the latest SSL encryption security protocol to ensure that all your information is 100% secured.
Easy Return
Just send us an email
You're allowed to return one used item! See return policy for details.